High Speed and High-Precision Mini CNC Lathe Machine
Dovetail bed ways on x and z axes get maximum stability and makes it suitable to have deep turning of metal components.
Gang Tool Block for tool holders speeds up the tool changing time and provides high accuracy.
Small and compact design saves some work space and make it easy to operate.
The spindle adopts Air Collet Closer as standard equipment.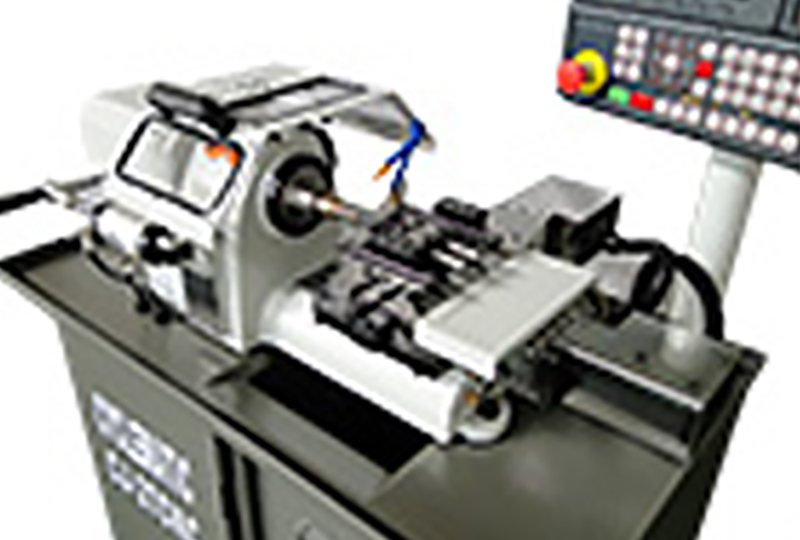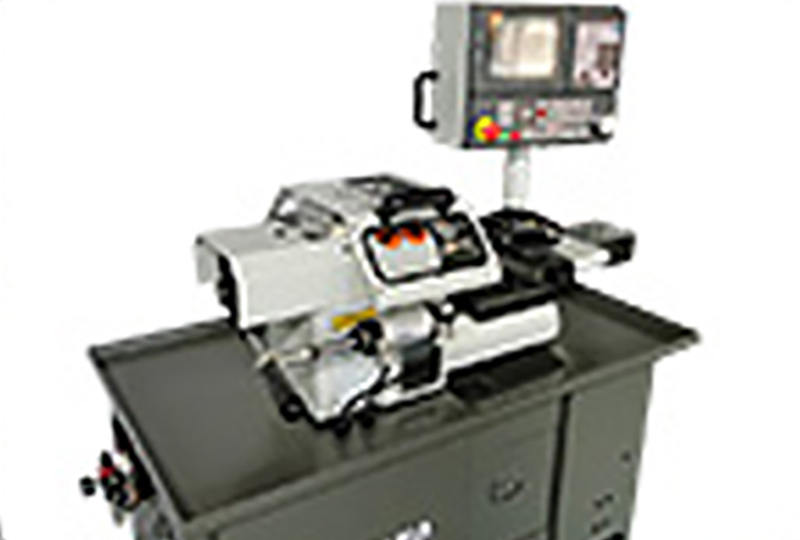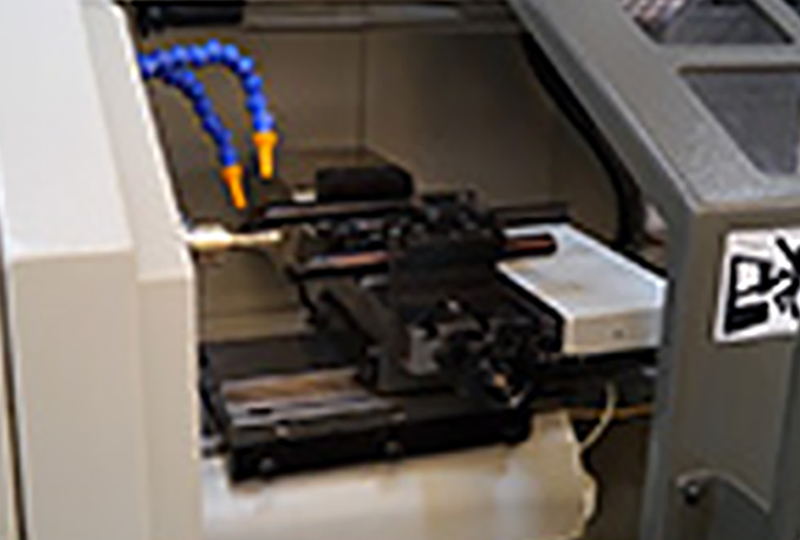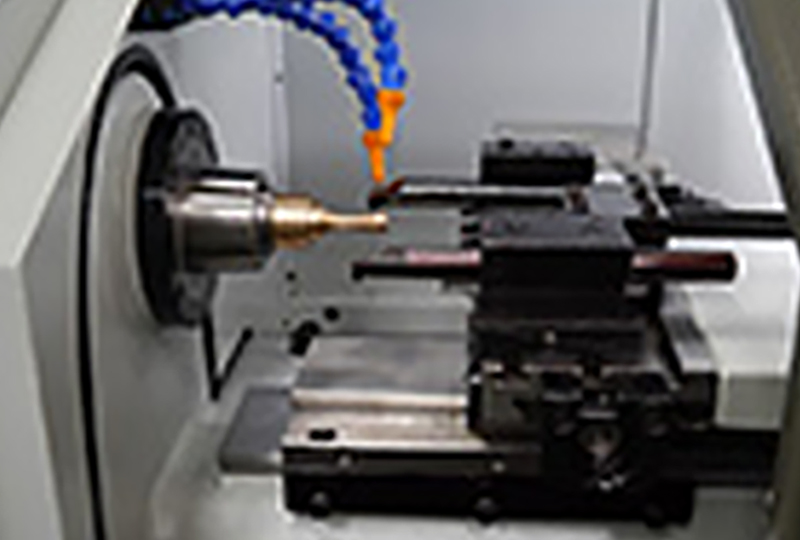 Tool Area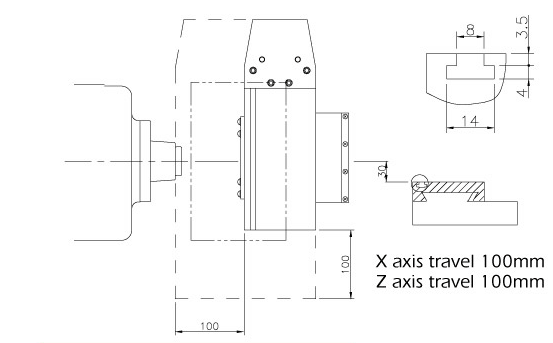 Tool System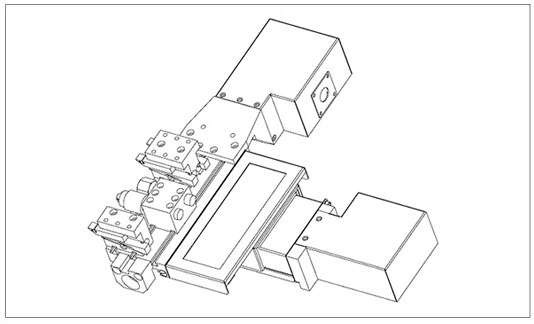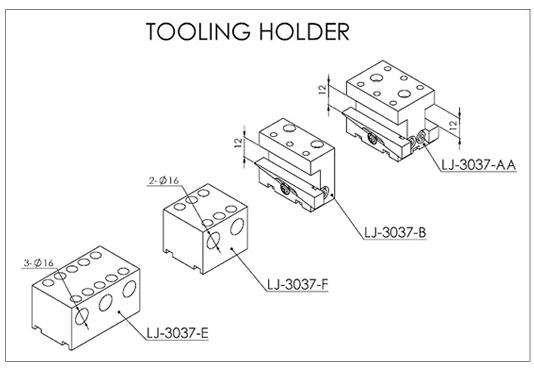 Outline Dimensions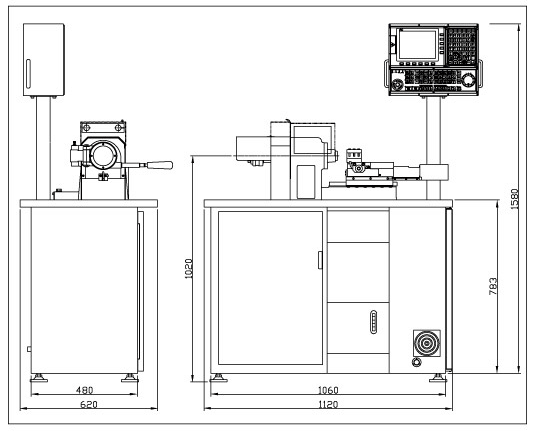 Standard Equipment
Gang Tool Block x 1
Tool Holder
LJ-3037-AA x 1
LJ-3037-B x 1
Air Collet Closer
Coolant System
Work Light
Optional Accessories
Collet
Collet Stop
Expending Collet
Step Chuck
3-Jaw or 4-Jaw Chuck
Tool Holders
MODEL
CJ-27CNC
Capacity
Swing Over Bed
230mm
Max. Diameters (5C Collet)
27mm
Collet
Collet Type
5C
Bore
Round
27mm
Square
19mm
Hexagon
22mm
Spindle
Spindle Speed
50~4,000 r.p.m.
Hole Through Spindle
31.75mm
Travel of Tool Slide
X-Axis Traverl
100mm
Z-Axis Travel
100mm
Motor
Main Motor
1.5KW (2HP)
Feed Motor (X/Z)
0.4KW
Machine Dimension
1120x620x1580
Machine Weight
500kg
Height of Machine
1580mm
Tool
12mm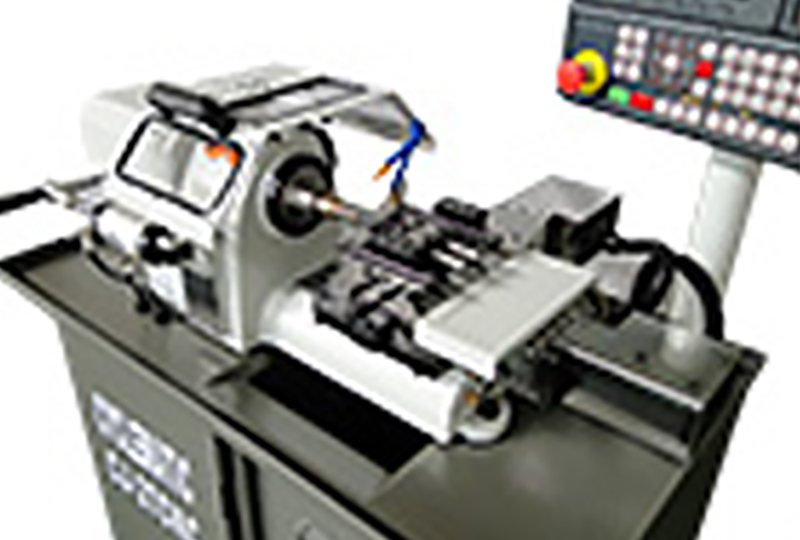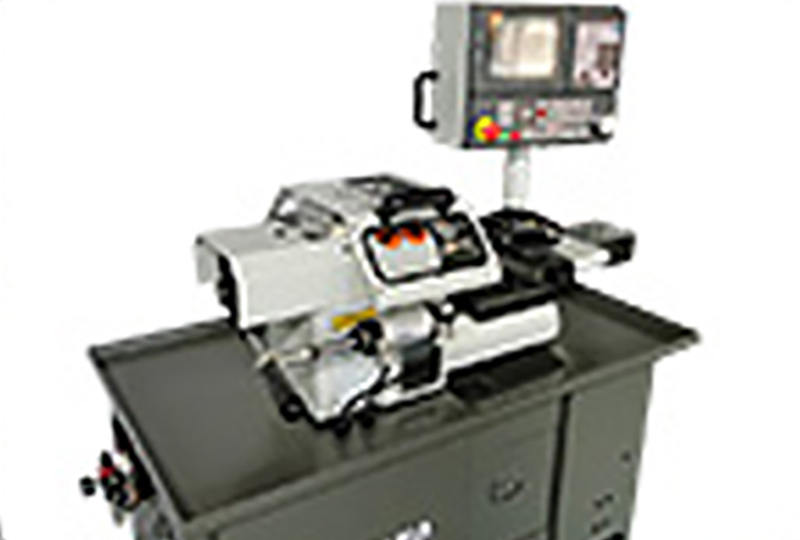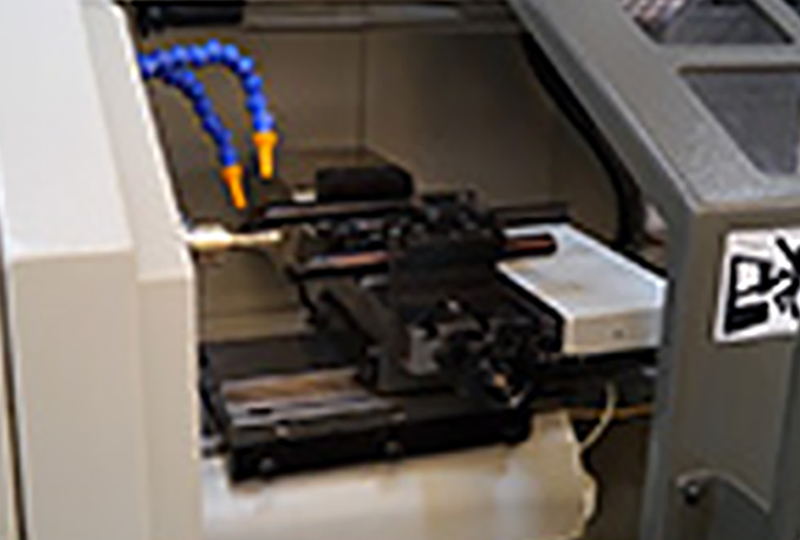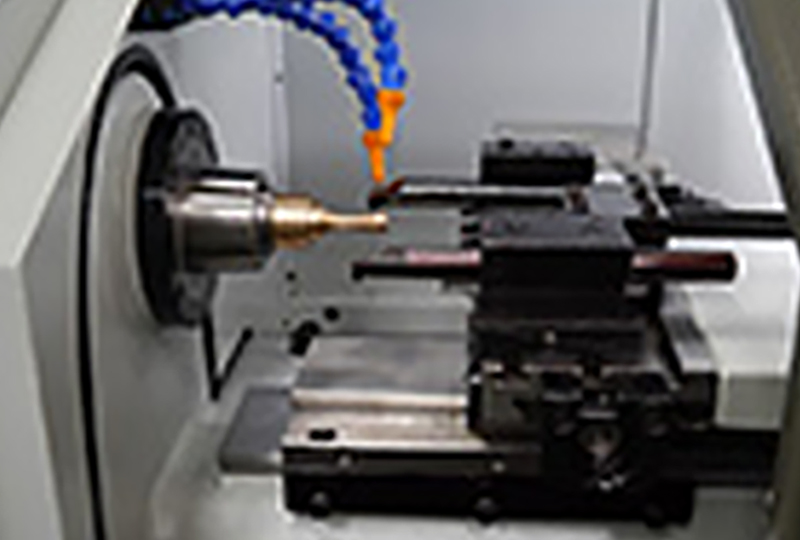 Tool Area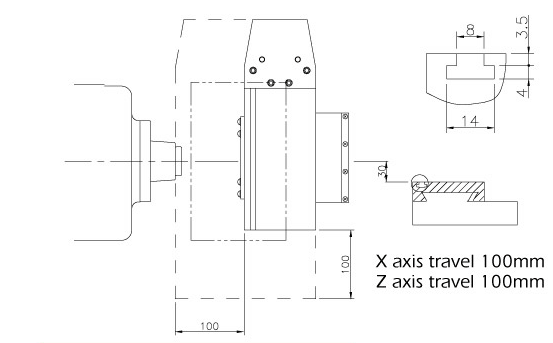 Tool System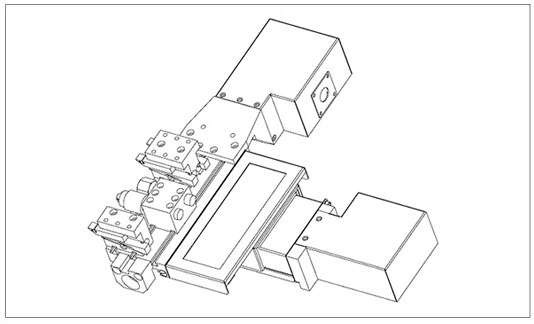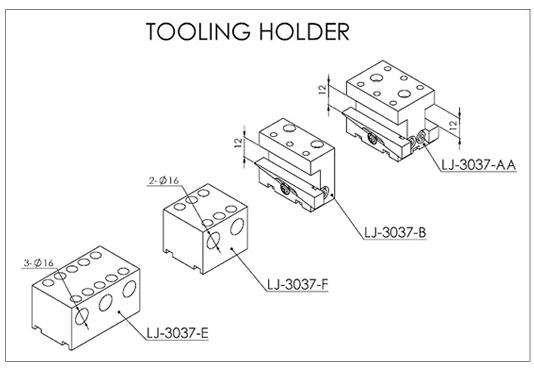 Outline Dimensions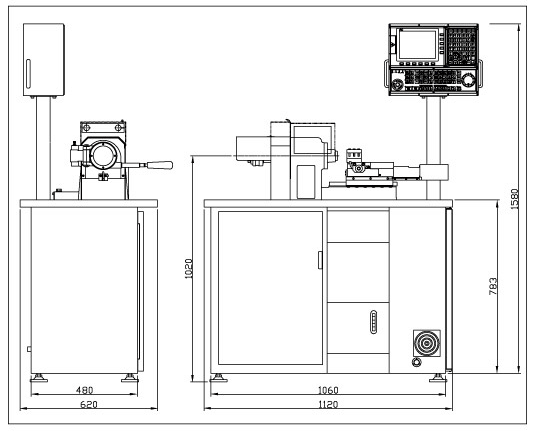 Standard Equipment
Gang Tool Block x 1
Tool Holder
LJ-3037-AA x 1
LJ-3037-B x 1
Air Collet Closer
Coolant System
Work Light
Optional Accessories
Collet
Collet Stop
Expending Collet
Step Chuck
3-Jaw or 4-Jaw Chuck
Tool Holders