High Accuracy Second Operation Lathe
Fully enclosed preloaded angular contact ball bearing headstock with splash shield(option) for spindle
Fast lever collet chucking with a single movement.
Specially designed bed way is made of hardened and ground alloy tool steel that resist wear. The angular guide ways allow chips to fall in the oil pan.
The spindle is mounted in high precision preloaded angular contact ball bearings eliminating radial and end play.
The double tool cross slide is held securely to the bed by a mating dovetail section and may be locked in any position on the bed.
The preloaded ball bearing turret head eliminates all play between the turret head and the turret slide.
The sliding ball bearing collet tray inside the bottom right cabinet provides space for one set of collets and is within easy reach of operator.
High / Low speed quick change lever for convenience.
Six-Station Turret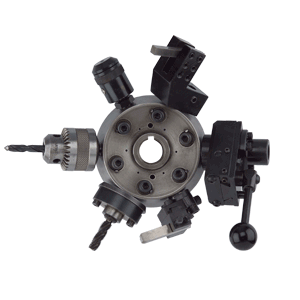 Special Request For Customer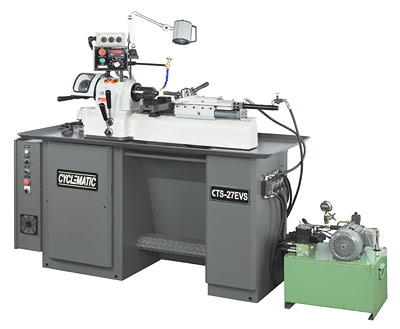 "Old School" Design for 2008
This is an automated lathe made on special request for a customer by combining CTS-27EVS with hydraulic actuators
CTS-27EVS 2nd operation lathe has double tool cross slide and 6-station turret for high production use. The hydraulics are used to actuate the turret indexing motion, tool feed as well as cross slide motions. The sequence of motions performed is regulated by a cam/micoprocessor. Easy to set up. Easy to maintain
SPINDLE TOOLING, TOOLING HOLDER AND OPTIONAL EQUIPMENT FOR CYCLEMATIC HIGH SPEED, HIGH ACCURACY TOOLROOM LATHES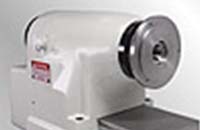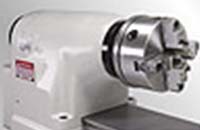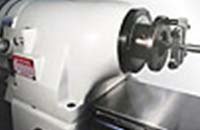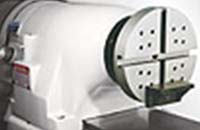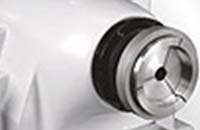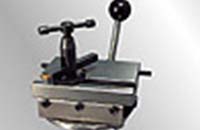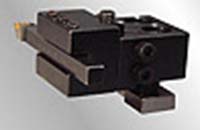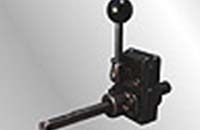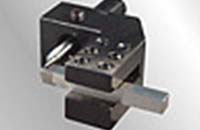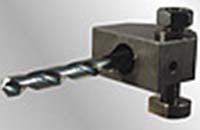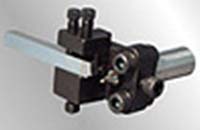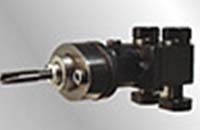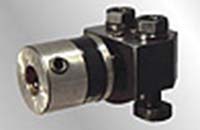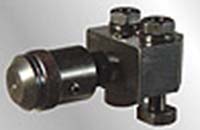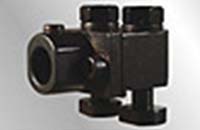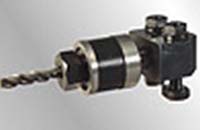 MODEL
CTS-27EVS
Spindle Capacity
With Chuck
150 mm (6")
With Expanding Collets
76 mm (3")
With Round 5C Collets
27 mm (1-1/16")
With Hexagon 5C Collets
22 mm (7/8")
With Square 5C Collets
19 mm (3/4")
With Step Chucks
27 ~ 152mm (1-1/16-6")
Spindle Nose Diameter
Ø55.5 mm (Ø2.189")
Spindle Nose I.D/O.D
5C (10°) / 4° Taper
Spindle Speeds (Variable)
50-4000 R.P.M.
Inverter Spindle Motor
3 HP
Hole Through Spindle
31.75mm (1-1/4")
Bar Stock Diameter (5C collet)
Ø27 mm (Ø1-1/16")
Swing Over Bed
229 mm (9")
Coolant Pump
1/8HP, 220V, 3PH
Main motor
3 HP, 220V, 3PH
Net/Gross weight
1,122/1,342 lb. (510/610 kg.)
Machine packing dimension
1,910 x 850 x 1,860 mm (75" x 33" x 73")
All dimensions, specifications and machine appearance are subject to change without prior notice.
Six-Station Turret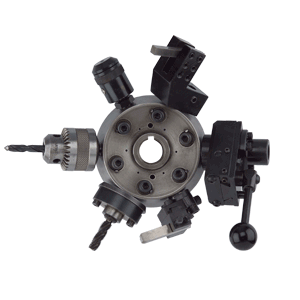 Special Request For Customer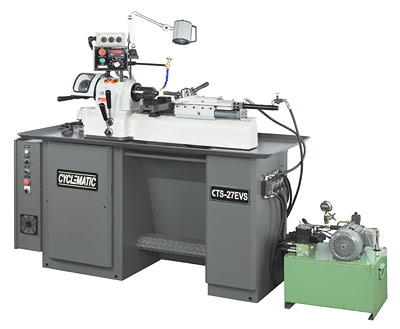 "Old School" Design for 2008
This is an automated lathe made on special request for a customer by combining CTS-27EVS with hydraulic actuators
CTS-27EVS 2nd operation lathe has double tool cross slide and 6-station turret for high production use. The hydraulics are used to actuate the turret indexing motion, tool feed as well as cross slide motions. The sequence of motions performed is regulated by a cam/micoprocessor. Easy to set up. Easy to maintain
SPINDLE TOOLING, TOOLING HOLDER AND OPTIONAL EQUIPMENT FOR CYCLEMATIC HIGH SPEED, HIGH ACCURACY TOOLROOM LATHES